With increasing pressure to keep overheads low, schools, colleges and hospitals would benefit greatly with the savings a biomass system could bring them. Biomass heating systems will not only reduce these overheads but will actually provide income from the Renewable Heat Incentive (RHI).

Reduced heating costs are not the only benefit of installing a biomass boiler in a school, college or hospital, a reduced carbon footprint and reliance on conventional fossil fuels will also ensue.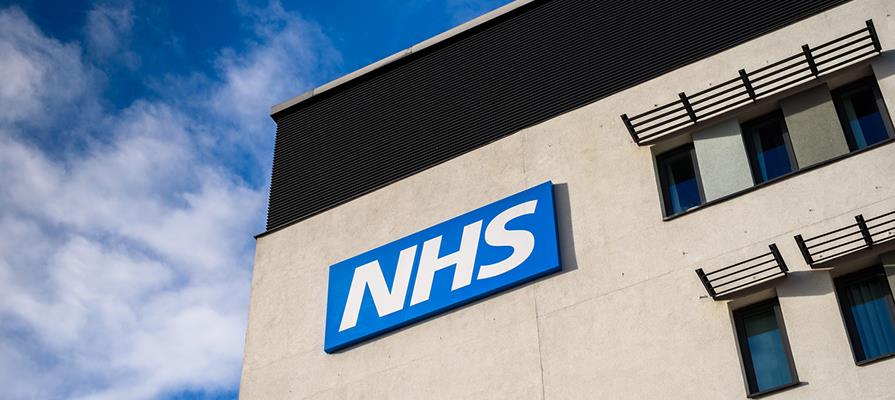 Biomass will guarantee a return on investment through the government backed renewable heat incentive (RHI) scheme.

As the installation requirements are similar to that of a oil or gas system, biomass boilers can typically be installed retrospectively to the pipework already installed meaning reduced installation costs.